Out of Stock
XC-1010 MPEG-2 Encoder -Modulator 10 AV inputs DVB-C QAM output
Stock:

Out of Stock

Product code:

XC-1010
Samples sold 0
Product Views: 1001
XC-1010 is encoder&modulator is a professional equipment for professional head-end of broadcast television. It is A high-integrated professional equipment containing 2/4/6/8/10 MPEG- 2encoding, multiplexing, scrambling, and modulating function, applicable to security and monitoring,hotel label and cable TV network.
This equipment supports 2/4/6/8/10 AV input, one ASI input and one ASI output, one QAM-modulated RF output. It can receive AV input from multiple signal source, such as satellite receiving machine, closed circuit TV camera, blue ray player and antenna, etc. The encoded and modulated signal can be outputted directly or outputted mixed with original cable TV signal. QAM-modulated XC-1010
RF signal can be received by TV set or STB on DVB-C standard.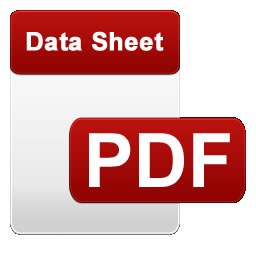 Specifications